CFLs ("Community Fitness Leaders™") are Certified Isorobic Exerciser Instructors who have received their training through Ogie Shaw Fitness®
CFLs are trained to:
Instruct beginning and advanced Isorobic Exercise Programs
Provide motivational lectures on physical fitness to business, schools, conventions, clubs and organizations.
Provide fitness testing services.
CFLs may serve as Isorobic Exerciser distributors or refer clients to Ogie Shaw Fitness® in order to participate in the Isorobic program. CFLs are not employees of Ogie Shaw Fitness®. They are independent contractors. They are individuals with a fitness, sports, or healthcare background and may participate in the Community Fitness Leader™ Program on either a full-time or part-time basis. In order to instruct the Isorobic program CFLs must be users of the Isorobic program.
The initial training is a 10 hour course in the Beaverton office or as scheduled at other locations.
Accommodations are provided for those coming from out of town.
The next Community Fitness Leader Training: To Be Announced
Call for more information on the CFL program and/or coming training dates.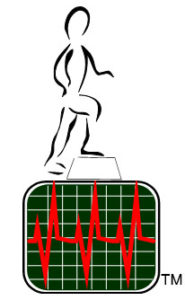 Community Fitness Leaders™